About Liberton Investigations
Liberton Investigations is a successful, professional investigations company that ensures the client is at the heart of our work. We are an established company who for the past 6 years have been operating at the highest end of investigation work both in the UK and overseas. With experts in all areas of investigative work, the law and the tactics and techniques needed we have provided a service for the public, international companies, prominent individuals and charities.
All of our 'completely in confidence' services are available to persons in a professional or personal situation. We have many satisfied customers with testimonies that show we are able to deal with the most sensitive information/situations and achieve the results you need.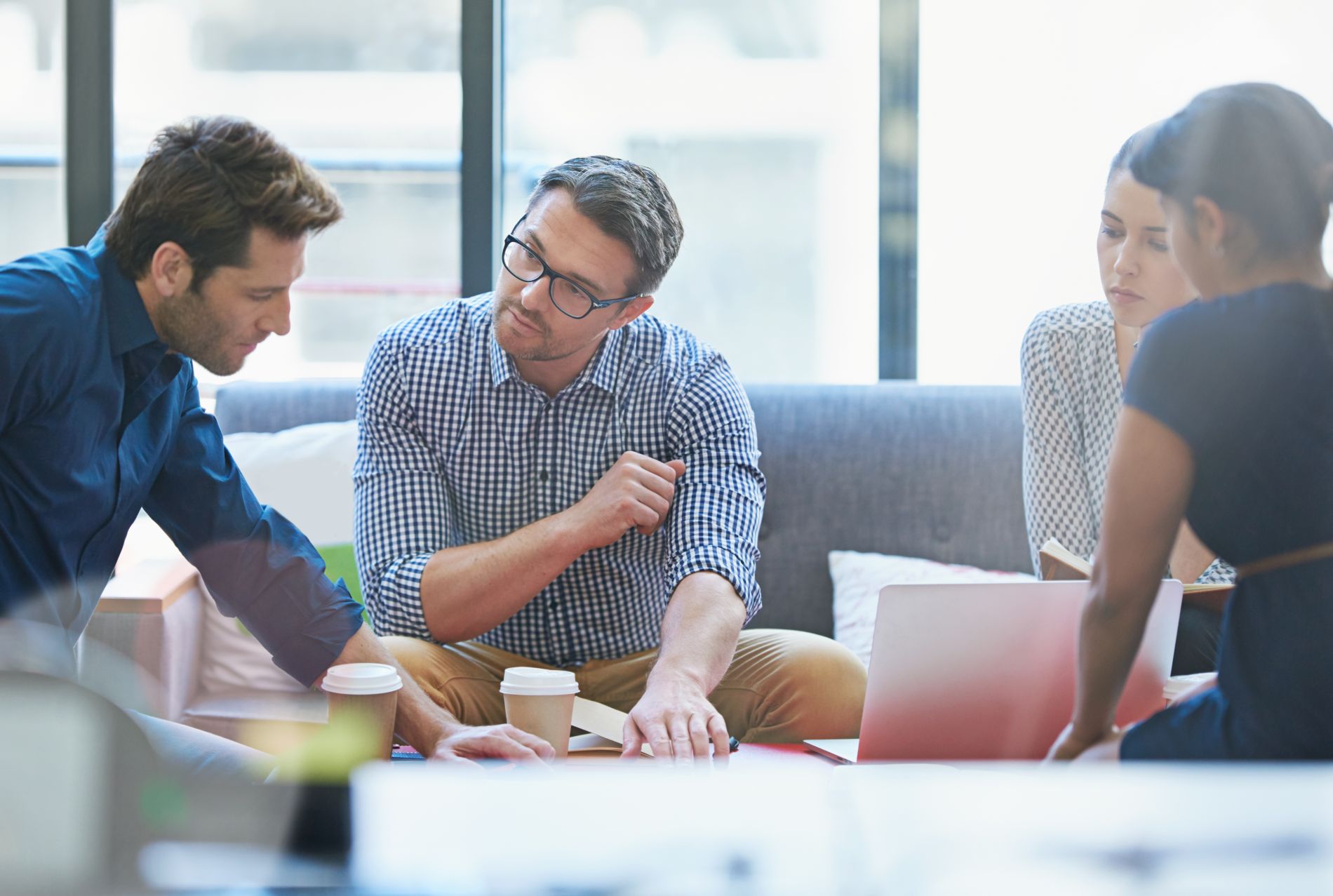 Who We Are
We differ from other companies, who are often a single operator with a good website, whereas we are ex senior and specialist British Police Detectives, intelligence/military operatives who utilise our professional skills honed by hundreds of years of public service in the most complex environments.
Whether you need our full range of investigative services, or just one or more elements of our skills, (such as tracing somebody in the UK or abroad) we will provide the same professional, and personalised service.
All objectives, tactics and costings will be fully discussed with you beforehand.
Please see some of our services and our delivery within this website but feel free to contact us for fuller information.
Standards Liberton Work to
Other areas within law enforcement charge by the hour which often sees your costs spiral out of control as you have little influence over the expenditure. We give a price for the work up front. Our expertise allows us to fully assess the work needed. We have never once exceeded the initial budget set for a client in 6 years of operation.
FAQ's
We get all kinds of questions from our prospective clients. Find the answers to our most frequently asked questions here. If you still can't find what you are looking for or would like to know more, please get in touch.