Research & Tracing
Liberton Investigations is a research and tracing agency in the UK. We understand that many clients whether commercially or privately need to trace or independently find out about individuals and companies. Owing to the unpredictable world we live in and the fact that many persons seem to have multiple internet and social media identities Liberton is increasingly asked to independently authenticate (known as vetting) facts to reassure elements of a client's private live.
Whether you wish to trace a lost loved one or family member or you need to find someone who personally or through their company lawfully owes money to you Liberton's confidential tracing service can help. We are able to conduct this work without leaving an internet footprint and can remain undetected if you so wish.
We will take instructions from you, complete our investigation using variety of methods and then provide you with a fully evidenced report from which we can discuss any next steps (if needed) to resolve the matter for you.
Transparent Pricing
We assess every project on a case by case basis and do not charge by the hour. We believe this is a much fairer way of offering our service and there are no surprise costs.
Always Inside the Law
As professional research investigators, our expertise in research and tracing enables us to find the results our clients need without overstepping the guidelines of the law.
Tracing & Finding People
Liberton lawfully is able to access a wide range of internet tools to assist us in locating persons who the client needs to find. We also utilise a range of other techniques. We have worked for numerous large law firms to locate persons for Wills, potential witnesses and missing family members.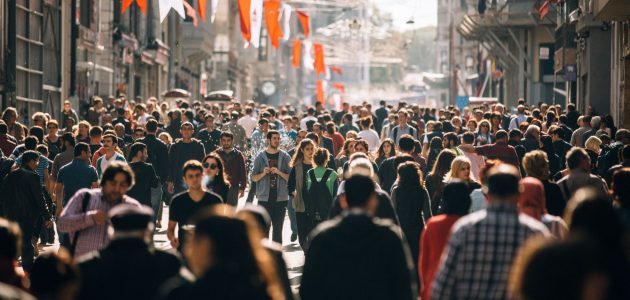 Research & Checking
We are frequently able to reassure clients and check the details of someone they may be about to include in a sensitive area of their life such as in employment or possible relationship for themselves or another.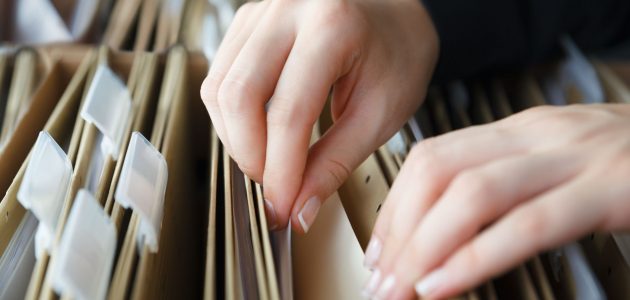 Due Diligence
This is a growth area for Liberton and involves significant and complex research and is utilised in cases where 'getting it wrong' is likely to have significant financial or reputational implications. We have conducted due diligence on Countries (for possible investment by large companies), Businesses in cases of mergers/buyouts and individuals with regard to investment opportunities.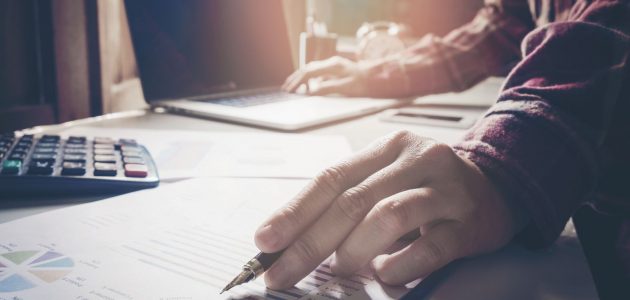 Get in Touch to Discuss our Extensive Research & Tracing Service
Get in touch and we will can answer all your queries
Get in touch

Talk to someone
If you would like to ask a question, or for further information, please do not hesitate to contact us .
Areas We Cover
We have teams of specialist investigators on the ground across the UK and we also operate internationally