Standards liberton work to
Other areas within law enforcement charge by the hour which often sees your costs spiral out of control as you have little influence over the expenditure. We give a price for the work up front. Our expertise allows us to fully assess the work needed. We have never once exceeded the initial budget set for a client in 6 years of operation.
This allows you to know what the cost is (maximum) up front with no hidden costs for expenses/fees.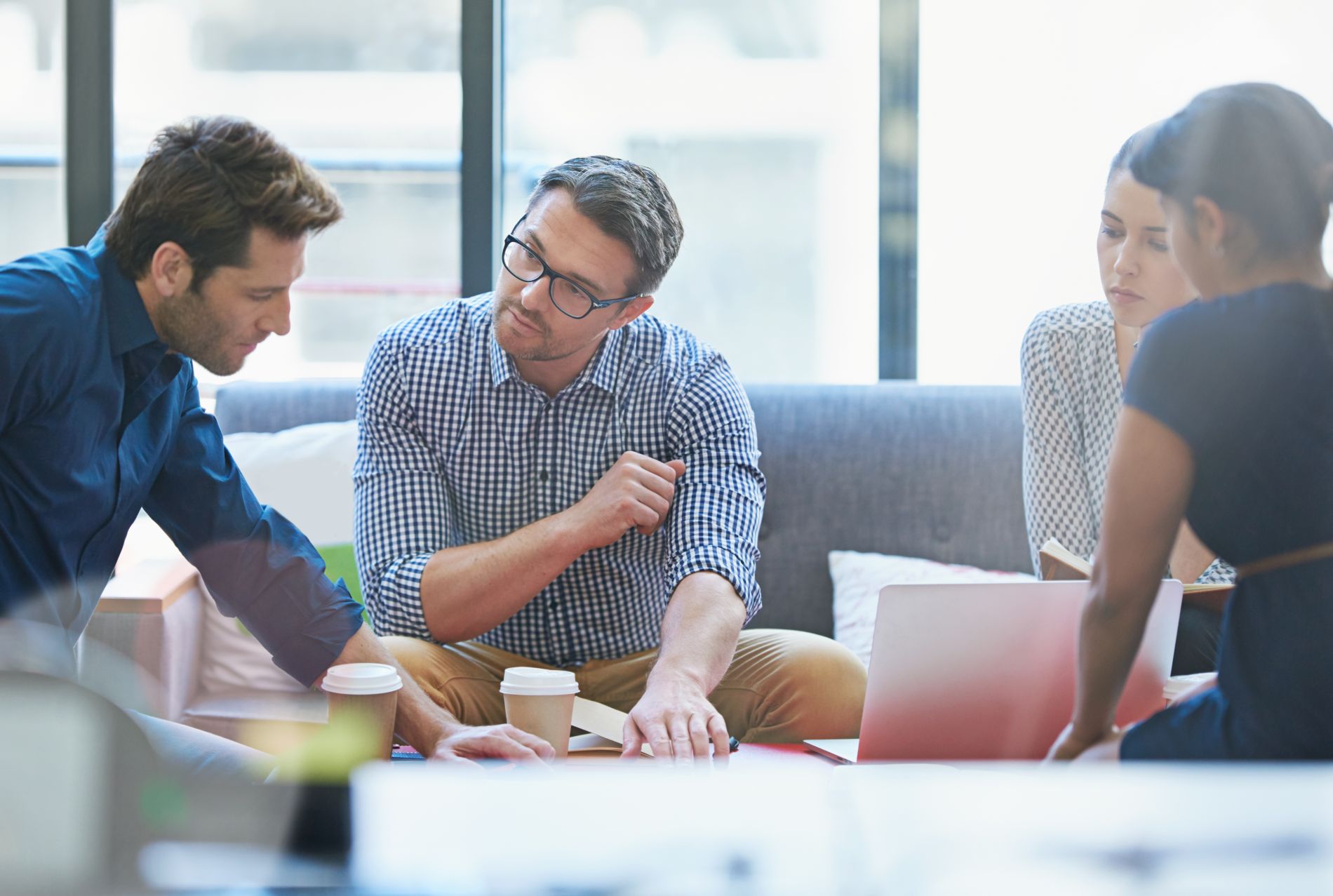 Evidence is Court Quality and Obtained Legally
Investigations companies do not have to comply with all the regulations that Public bodies do but we at Liberton always uphold the same principals. Evidence unlawfully obtained is useless and will create further problems for any client later on should they try to use it in court or private situation.
Our work is lawful, as well as ethical and we draw on all of our experience to ensure that you will be able to use any evidential product we give you.
Always discuss honestly what you want to achieve and we will find the lawful way of doing it. If you openly want something done which is illegal, then please do not ask us
Electronic Surveillance
Liberton's staff and its contacts are able to cover a huge geographical area and can operate in all areas of the UK and our internationally. This is exampled by our delivery of an operational capability and investigative training in rural India to combat child trafficking and sexual exploitation.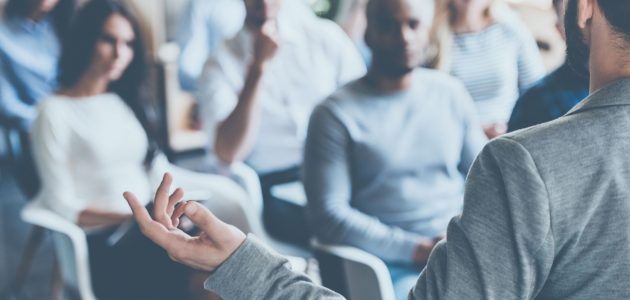 Always Invisible
We pride ourselves on always being invisible when a covert investigation requires it. We have operated in the most sensitive environments and have always remained invisible. Only the client and the staff involved know we are there and our operatives have never once been compromised.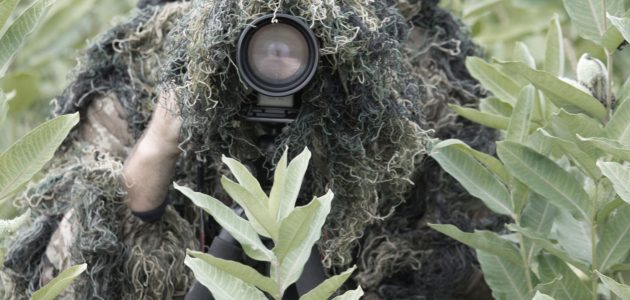 Talk to someone
If you would like to ask a question, or for further information, please do not hesitate to contact us .