Training & prevention
Liberton's staff are experts in their fields and can offer training in various styles and skills needed for law enforcement and security. We offer everything from private security training courses to crime prevention training and everything in between. Whether you require training to general staff about their personal, company or private security, including internet safety, or more specialist roles, we have the knowledge and experience to deliver it.
Transparent
Costs for our training and prevention services are all decided upon and agreed up front. In 6 years of operation, we have never once exceeded the budget agreed on with a client.
Always Inside the Law
Our background and detailed understanding of the law puts us in the perfect position to train others in law enforcement and crime prevention.
Training
We have designed and delivered to various establishments sexual awareness courses aimed to prevent unwanted sexual encounters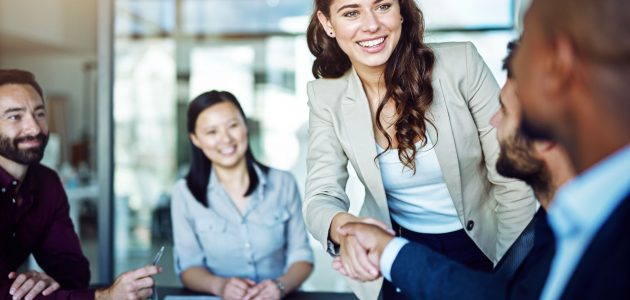 Full Training Programme
We have also delivered a full training programme of surveillance, covert operations, raid and contingency planning, self-defence and medical interventions to over 100 members of an anti-trafficking charity in India.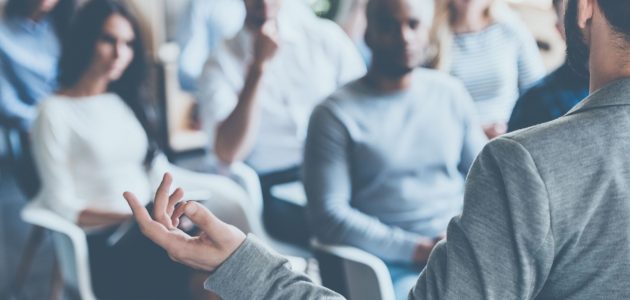 Prevention
Prevention is always the best way to ensure that you do not need the rest of our services. Liberton's model is that if you have had an issue, we can offer a full complete package, including the follow up of intervention training.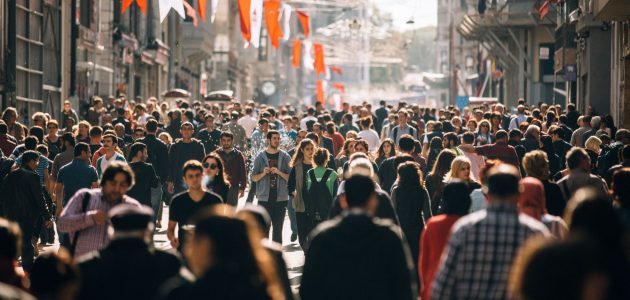 Have any Questions About our Training Service?
Get in touch to discuss our specialist training service
Get in touch

Talk to someone
If you would like to ask a question, or for further information, please do not hesitate to contact us .
Areas We Cover
We have teams of specialist investigators on the ground across the UK and we also operate internationally