Timeline of a project
When taking on a new project, we have a set process which enables us to work more efficiently with our clients and get a clear brief of what they need. We have found that this is the most effective way to get compelling results.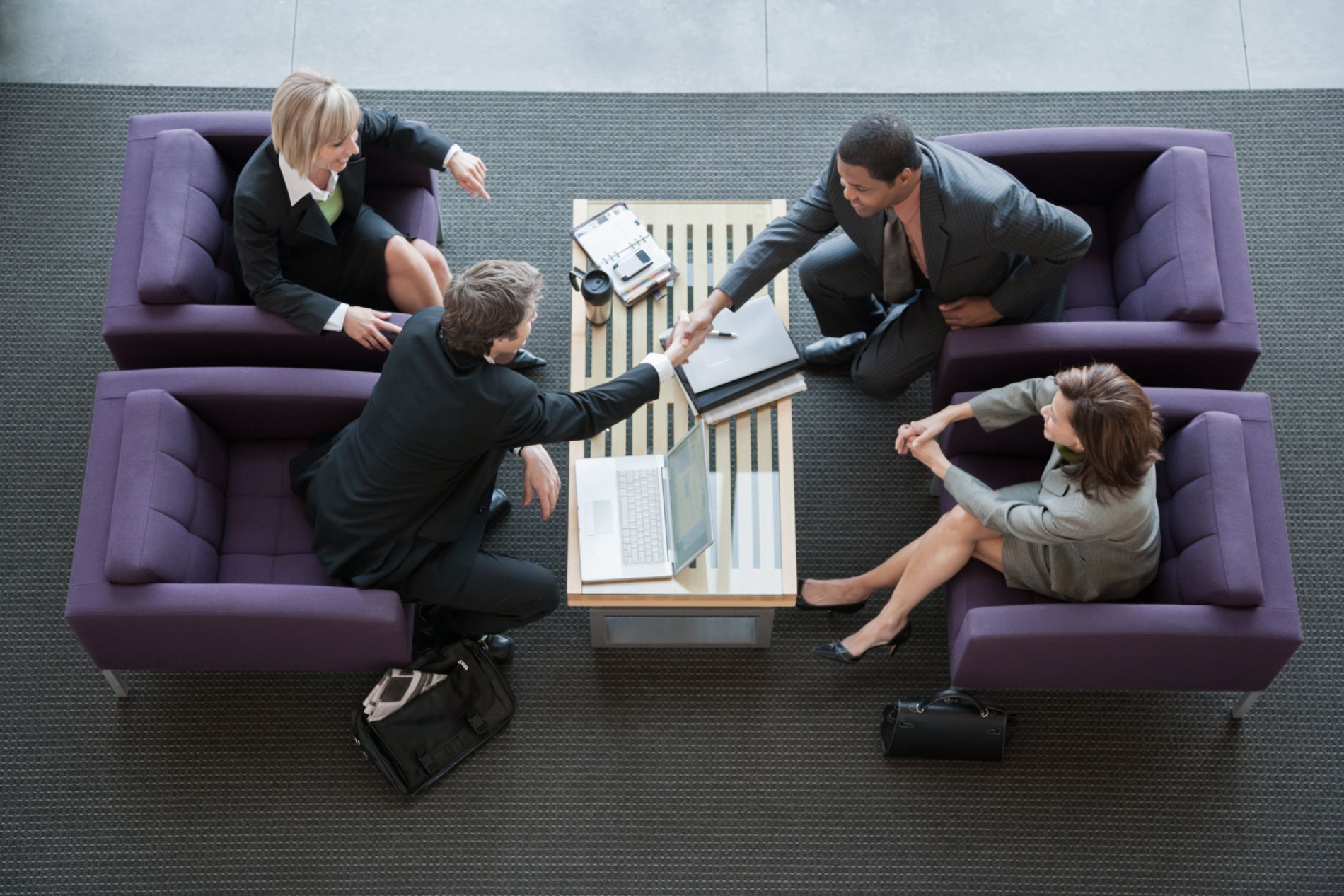 Client Meeting
We will in the first instance meet with you either face to face or via telephone or Skype to introduce ourselves and discuss our wide ranging capabilities to you. Most importantly we will listen to you and what you want to achieve, such as evidence for court or discipline hearing, recovery of property or persons etc.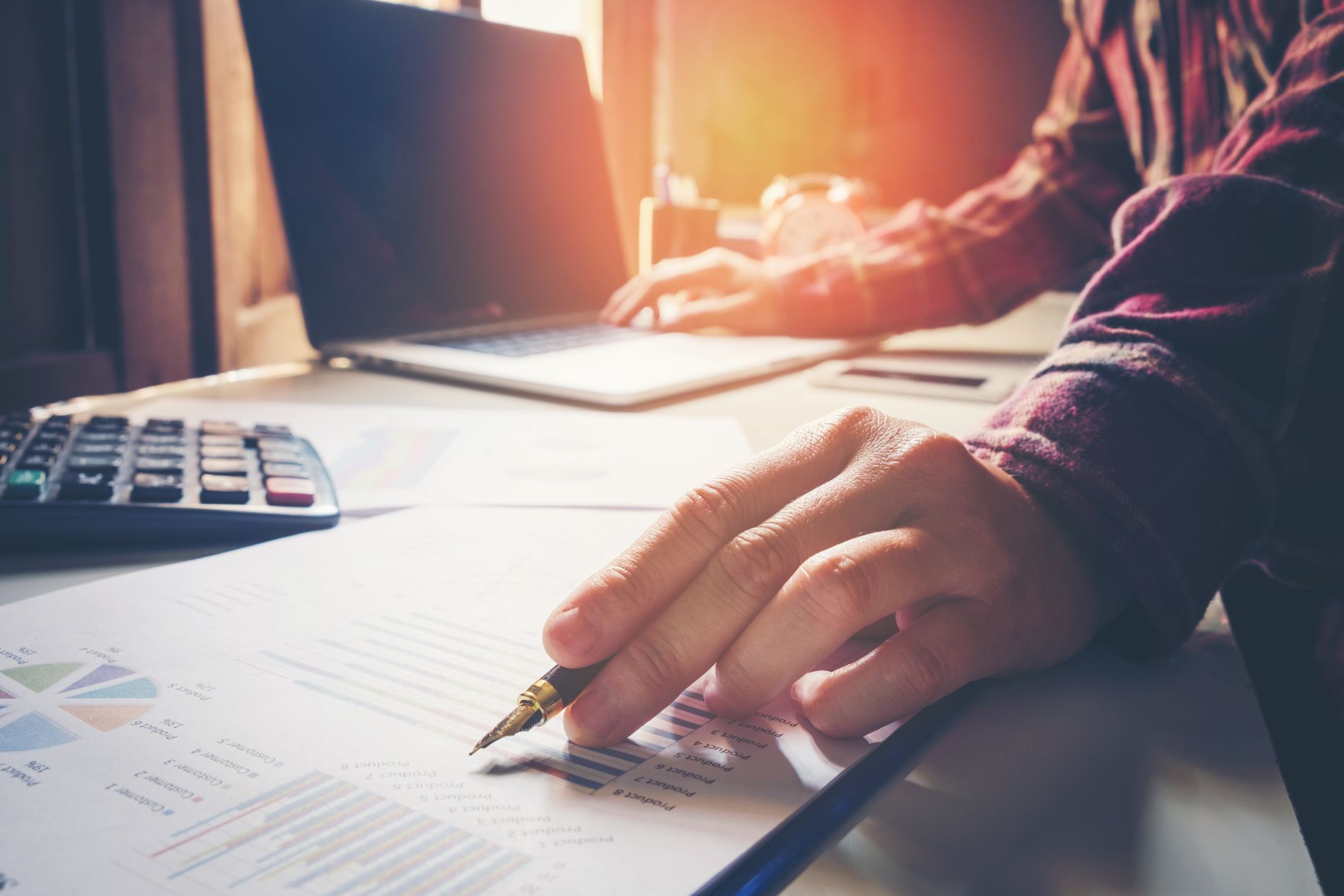 Produce Estimated Cost Options & Advice
We will discuss a number of options with you as to how we can obtain your desired result. (For example, despite us having a large and skilled surveillance capacity this may not be the best or the most cost effective option for you).
Liberton after years in the public service still adopts the same ethics and principals in their private sector work and pride ourselves on always considering the best and most cost effective options.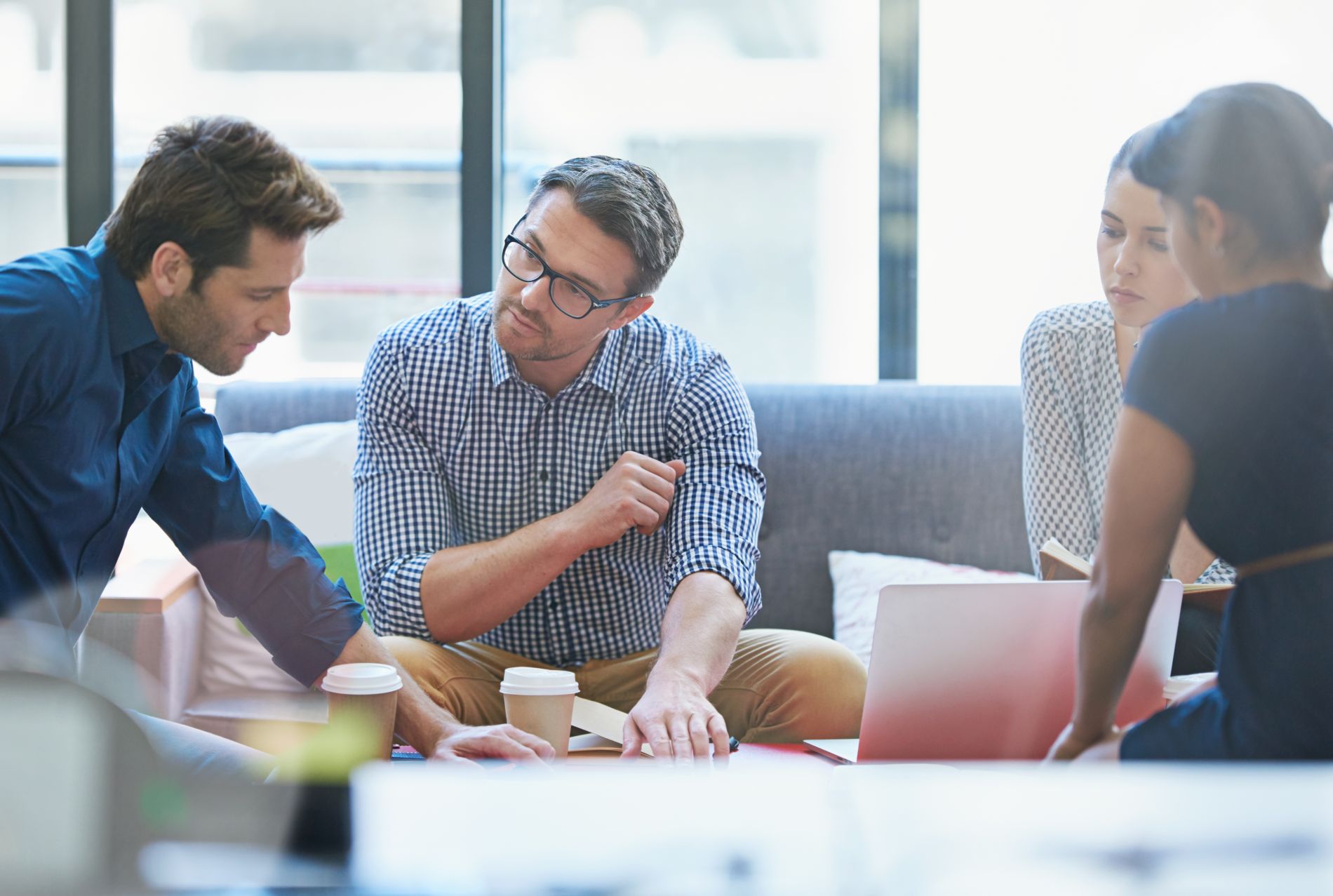 Client Chooses Preferred Method
We make this firmly your choice, with advice from us but still ensuring you are at the heart of what is achieved.
At this point you will know the likely success rate, timings, and costings. Any questions you have will have been answered giving you the confidence to engage our services.
We will then ask you to agree a draft invoice 'in principal' and pay 50% up front for our services. We can also arrange on larger operations to work on a retainer basis which helps spread the cost for the client.
In simple terms, we trust you to pay and you trust us to resolve what may be one of the most sensitive issues in your life. Liberton works on trust.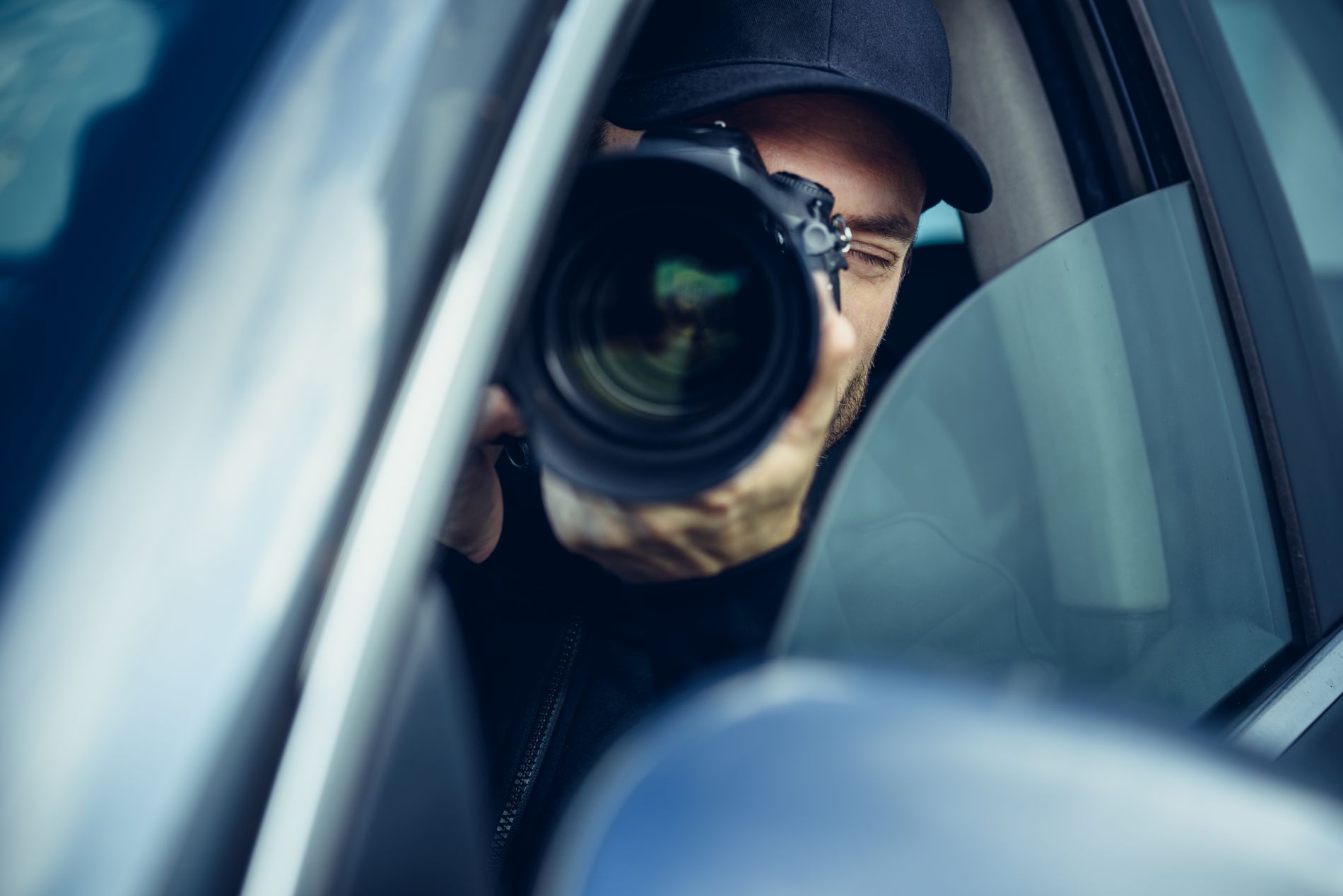 Work is Carried Out - Periodic Update on Progress
We now conduct the operational phase using the skills that have been used in countless operations in the most sensitive of law enforcement arenas. These are now dedicated to bringing you the result you need.
You will be regularly and securely updated on the progress throughout, by an already agreed communications method and will be reassured that we are remaining within the budget set by you.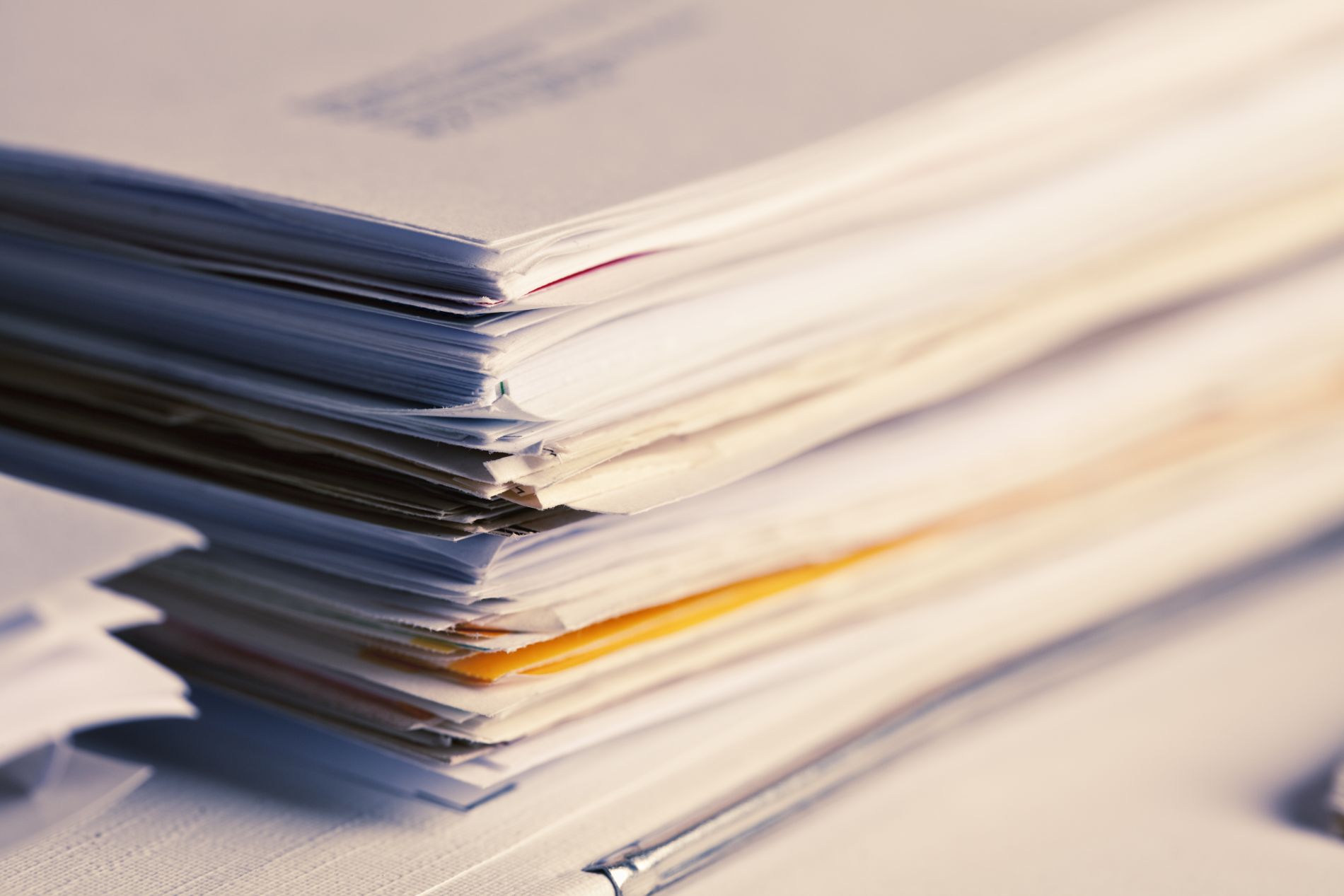 Work is Completed and Product Supplied
We will complete the work within the timescale and a full report and evidence product provided to you. Any evidence will have been achieved lawfully and will be usable in civil or criminal proceedings should you so need it. At this point, you will be invoiced and expected to pay promptly for the work carried out.
Talk to someone
If you would like to ask a question, or for further information, please do not hesitate to contact us .
Standards Liberton Work to
Other areas within law enforcement charge by the hour which often sees your costs spiral out of control as you have little influence over the expenditure. We give a price for the work up front. Our expertise allows us to fully assess the work needed. We have never once exceeded the initial budget set for a client in 6 years of operation.
FAQ's
We get all kinds of questions from our prospective clients. Find the answers to our most frequently asked questions here. If you still can't find what you are looking for or would like to know more, please get in touch.