Investigations
At Liberton we firmly believe that an investigation is a search for a truth and that the correct findings will right a wrong. In many cases through our investigative services, we have found that large companies and some law enforcement agencies have only searched for evidence which supports their performance indicators and detection rates rather than look further in a quest for the truth.
Transparent Pricing
If you require our investigative services, we will evaluate your case and provide a fixed cost for the job upfront. This guarantees a fair price with no hidden costs later down the line.
Always Inside the Law
As a professional private investigation company, we know the law inside out which helps us to understand our boundaries and carry out all investigations within the guidelines of the law. Importantly, this makes any evidence found during the investigation fully useable in court.
Reactive Investigations
We are highly skilled detectives who have in the past investigated the most serious of crimes from homicides, sensitive sex crimes, street crimes and complex fraud and cybercrimes. We utilise these skills and our knowledge of the best investigative methods and lawful evidence collection to obtain justice for you.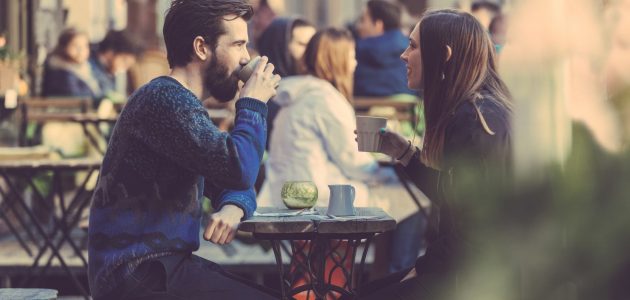 Evidence Collection for Ongoing Cases
On many occasions, we have been asked to gather evidence to support those under investigation by the authorities where the client believes that available evidence which will prove their innocence is not being collected.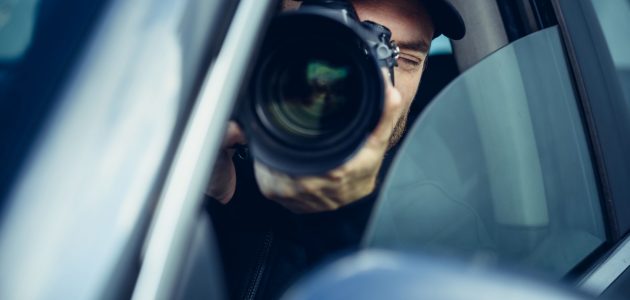 Pro-active Investigations
A Pro-Active investigation is one where you believe something is happening or about to happen but you need the evidence to support/prevent what you suspect. We have conducted countless operations including operating undercover to gather evidence that supports the client's suspicions.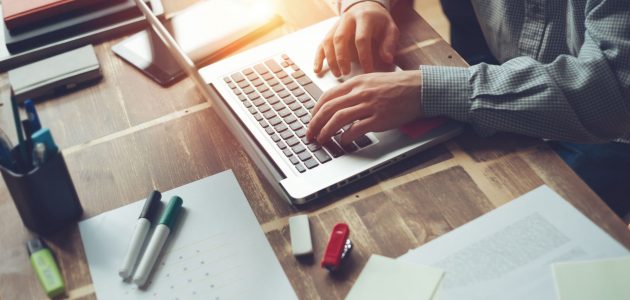 Contact us to Discuss our Investigative Services
Get in touch and we will can answer all your queries
Contact Us

Talk to someone
If you would like to ask a question, or for further information, please do not hesitate to contact us .
Areas We Cover
We have teams of specialist investigators on the ground across the UK and we also operate internationally