Surveillance
Private investigator surveillance is an extremely useful tool and on many occasions it is the best way to achieve the result for the client. However, surveillance is also generally expensive owing to the resources and equipment needed to support an ethical, secret and effective surveillance operation providing evidence of the correct quality for the client.
Surveillance is never as easy as is seen on the TV, which is why Liberton, unlike other companies, will not waste your money doing surveillance if it may not yield the results you need. We will discuss the various options and different types of surveillance through with you to ensure we know exactly what it is you wish to achieve.
All surveillance conducted by Liberton is Justified, Accountable, Proportionate and we will always keep any unnecessary intrusion to a minimum.
Transparent Pricing
Whilst extremely effective, surveillance can get costly when it requires a lot of resources. We always discuss cost with our clients before starting any work and make sure a set price has been agreed upon.
Always Inside the Law
All surveillance specialists at Liberton have an experienced background in areas such as military, law enforcement or a respective field. This enables us to execute surveillance confidently within the guidelines of the law.
Electronic Surveillance
We have a range of state of the art electronic devices including covert cameras that enable us to monitor the required/illegal/unwanted activity without actually being present. We have the ability to remotely observe premises and individuals as well as being able to monitor their current and historic internet footprint. We often utilise this equipment to complement the other forms of surveillance below.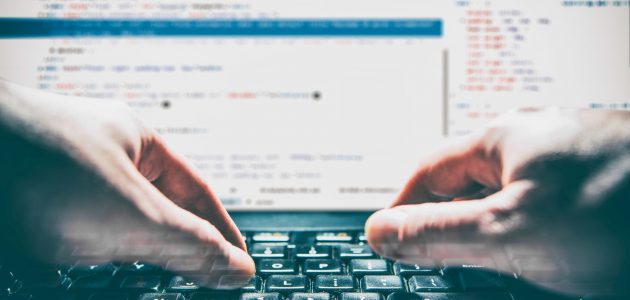 Static Surveillance
Some incidents do not require a full surveillance compliment as the target or the premises to be observed are in one place. We are able to provide a substantial static capability from vehicles, premises and/or covert rural observation. This is a useful tool to provide lifestyle movements and effective start points for foot or mobile surveillance operations which minimises costs to the client.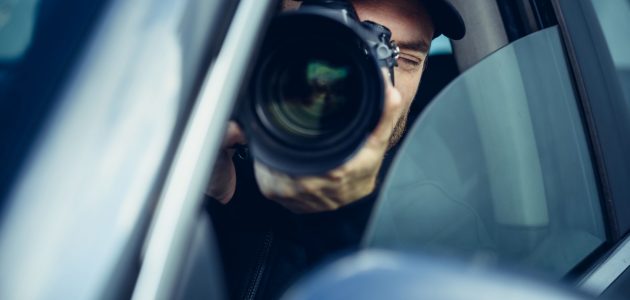 Foot Surveillance
We have full teams of fully trained, equipped and experienced surveillance operatives, who have been at the top of their game in some of the most sensitive policing departments operating in the most hostile and difficult environments.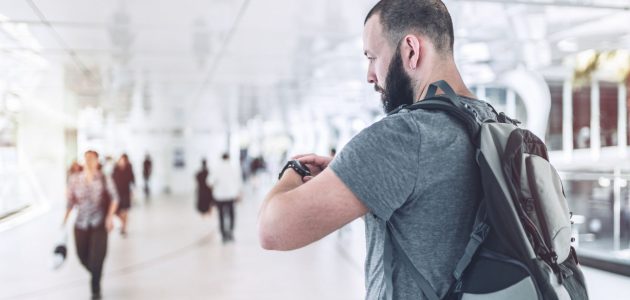 Mobile Surveillance
We have the vehicles the trained drivers and the equipment to mount the most complex of mobile surveillance operations. This ensures we are unseen, but able to gather the evidence needed. Our vehicles are fitted with covert cameras for capturing imagery to provide you with the evidence you need.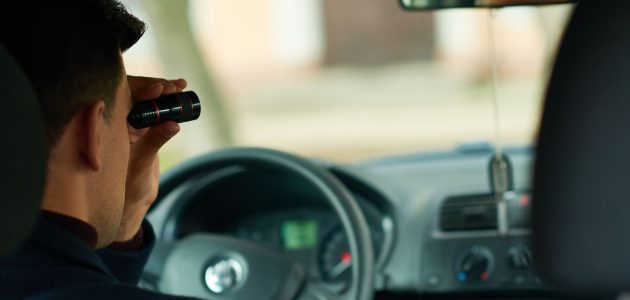 Talk to someone
If you would like to ask a question, or for further information, please do not hesitate to contact us .
Areas We Cover
We have teams of specialist investigators on the ground across the UK and we also operate internationally