Covert Surveillance Staines
Surveillance is one of the most effective ways to investigate a situation and obtain reliable and quality evidence. Liberton Investigations is a professional private investigation company with the experience and resources to provide expert covert surveillance in Staines.
We make it our job to get the results you need with maximum discretion and minimal intrusion. All our surveillance specialists are highly experienced in what they do and will get results that are justified, accountable, within your agreed budget and the parameters of the law.
Surveillance in Staines with Liberton Investigations
Our team are experts at carrying out all types of surveillance with specialist backgrounds in areas such as law enforcement or the military. In the past they have investigated some of the most serious crimes from homicides, sensitive sex crimes, street crime to complex fraud and cybercrimes.
Surveillance is a great way of establishing the truth and gathering new evidence if you are the victim of crime, a miscarriage of justice or an unjust action. Surveillance is also a great way to trace people, such as missing family members, potential witnesses and people who owe you money etc.
If you're looking for professional and covert surveillance in Staines, then we would love to hear from you.
Transparent Pricing
Whilst extremely effective, surveillance can get costly when it requires a lot of resources. We always discuss cost with our clients before starting any work and make sure a set price has been agreed upon.
Always Inside the Law
All surveillance specialists at Liberton have an experienced background in areas such as military, law enforcement or a respective field. This enables us to execute surveillance confidently within the guidelines of the law.
Electronic Surveillance
Our high-tech equipment enables us to monitor illegal or unwanted activity without the need for an operative at a specific location.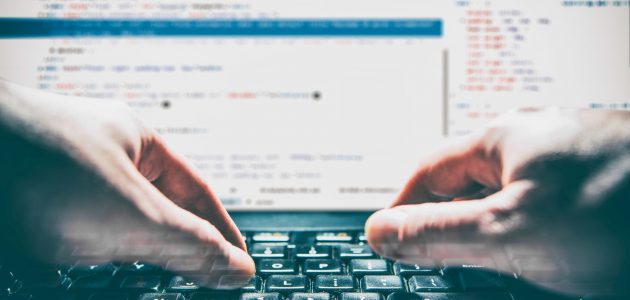 Static Surveillance
This kind of surveillance is very targeted, perfect for monitoring a static location, such as a specific building or premises.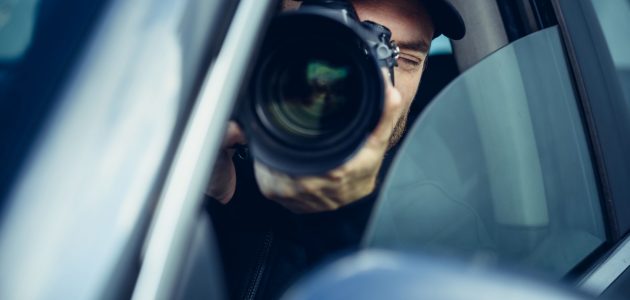 Foot Surveillance
Foot surveillance is highly specialised and requires fully trained and experienced operatives for maximum discretion.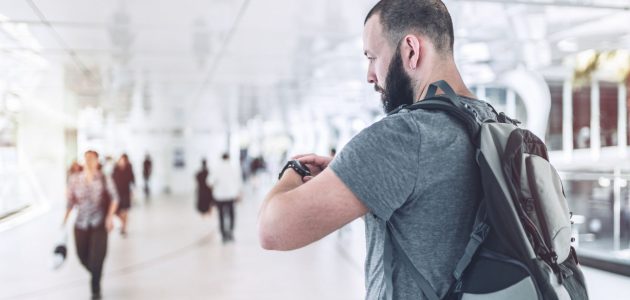 Mobile Surveillance
Our trained drivers are equipped with specialist vehicles, covert cameras and various other equipment to carry out complex mobile surveillance without being seen.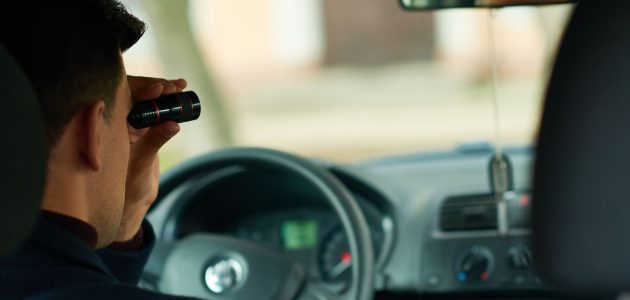 Talk to someone
If you would like to ask a question, or for further information, please do not hesitate to contact us .
Areas We Cover
We have teams of specialist investigators on the ground across the UK and we also operate internationally